De cryptomunt IOTA profileert zich als dé munt van de toekomst. Het wil namelijk inzetten op 'Internet of Things', slimme toestellen dus. Het wil daarbij verantwoordelijk zijn voor de betalingen tussen verschillende voorwerpen. Maar niet iedereen gelooft (in) de munt.
IOTA staat momenteel op de 9de plaats op de rangschikking van de grootste en bestverdienende cryptomunten. De munt zag z'n levenslicht in 2015 en kan zo dus gezien worden als een van de snelst groeiende crypto's tot op heden. Maar is het wel allemaal te vertrouwen? Kortom: is IOTA een slimme investering?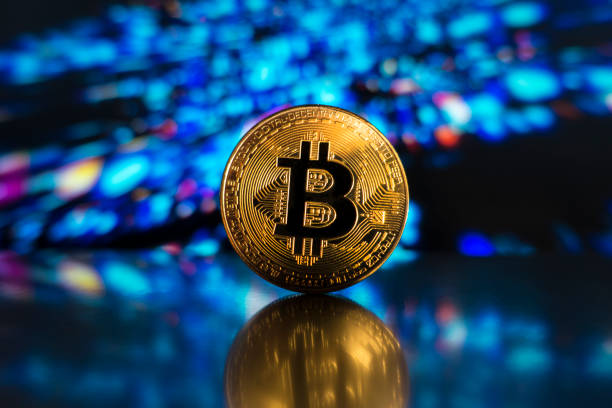 Wat is IOTA?
IOTA is, wanneer je het vergelijkt met de eerste cryptocurrency bitcoint, een relatief jonge cryptovaluta. De munt werd in 2015 gelanceerd door David Sønstebø, Sergey Ivancheglo, Dominik Schiener en Dr. Serguei Popov. Het was dus een samenwerking tussen een Noor (Sønstebø), een Italiaan (Schiener) en twee Russen (Ivancheglo en Popov). Na een proefperiode van meer dan een jaar, werd de IOTA op 13 juni 2017 gelanceerd.
De internationale makers wilden een cryptomunt ontwikkelen dat een alternatief zou vormen voor het systeem van blockchain, dat naar analogie met bitcoin gebruikt wordt door verschillende andere crypto's. Verder wilden de makers dat IOTA kon uitgroeien tot de munt die in de toekomst gebruikt zou worden voor Internet of Things (IoT).
Met Internet of Things wordt verwezen naar de situatie waarbij computers en andere toestellen autonoom kunnen werken, zonder inbreng van mensen. Wanneer die toestellen zich dan moeten bezighouden met geldzaken zouden die kunnen betalen met de cryptomunt IOTA.
IOTA kopen bij Bitvavo